Entertainer, DJ, KJ, Vocalist
Located in South Florida
LET'S HAVE SOME FUN!
Welcome! I'm Dona Adler. I started my music career as a lead singer in a wedding band. Since then, I've performed in numerous bands from New York to Atlanta to Florida, where I now reside in Port St Lucie. I recorded two independent country/rock CD's - "Aiming For Trouble" and "Dancing With The Cowboys" - that received international airplay. One song, "Love You Right Back", was #1 on the independent country charts in 2002. My love for music and performing has evolved over the years and now, in addition to performing with "The Flashbacks" classic rock band, I can also DJ parties and offer karaoke as well.
PARTY DJ and KARAOKE
No party is complete without music, and I can provide it for all tastes and occasions! Dance slow, dance fast or just sit back and enjoy! From the 50s through today, I can play anything you can think of and I'm taking requests for a good time!
Make karaoke a part of the fun and unleash everyone's inner superstar with over 29,000 karaoke tracks to choose from! Sing solo or in a group!
You can add karaoke to any DJ party/event or make it the MAIN event!
Bring karaoke to your bar or restaurant!
Try "one-on-one" and "small group" karaoke for folks who want to give it a try or prepare for a performance.
I can also organize and emcee karaoke competitions.
SOLO VOCALIST
Using a vast inventory of backing music tracks I can provide a "small footprint" performance either as a featured entertainer or as ambient background music. I can sing standards, adult contemporary, folk, rock, blues, Motown, country… just about anything you'd like! This option is ideal for small venues, cocktail parties, wedding ceremonies and events where a solo performer is ideal.
THE FLASHBACKS - LIVE DANCE AND PARTY BAND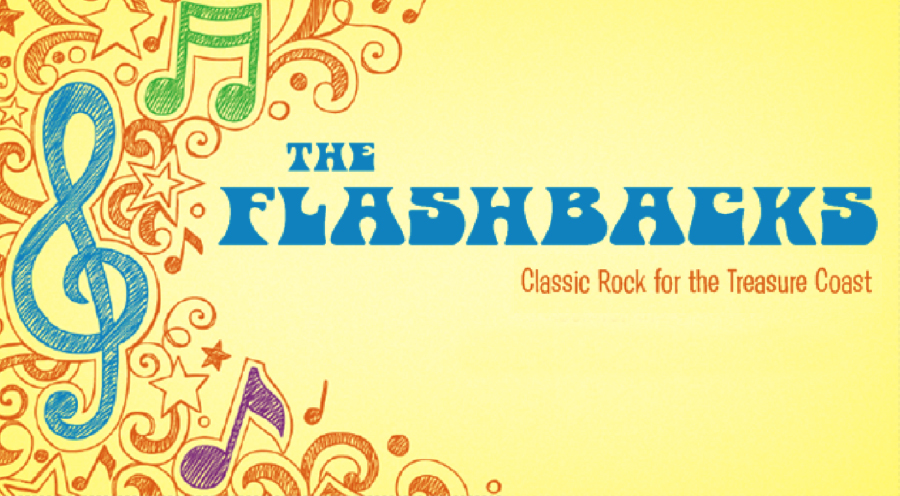 Do you want a full band and all the energy that comes with it? Meet "The Flashbacks"! We are seasoned veteran musicians playing a wide selection of party favorites. From private parties to corporate events, we can take your event to the next level! For excitement and energy - consider my live band! For demos click here.
I can be reached at
845-542-0835
Dona@DonaAmusic.com